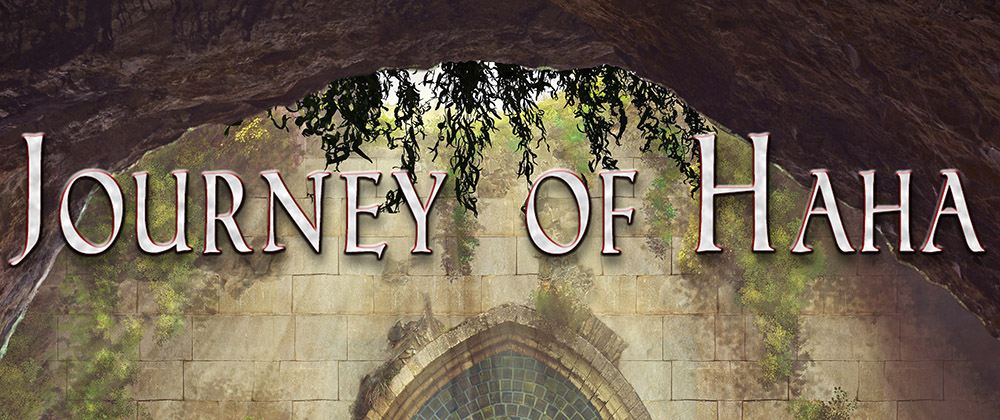 Platform: Android and iOS devices
Genre: Puzzle, Adventure
Journey with "Haha" as she ascends a deadly tower. Face new challenges in each room, including new obstacles, enemies and traps. Don't rely on your speed or strength to get you through this; only your smarts can help you reach the top.
Features:
Challenging and fun puzzles
More than 50 mind-bending and treacherous rooms
Puzzles that build on what you've learned
Beautiful 2D, top-down graphics
Numerous enemies ranging from benign to instantly deadly
Yes, her name actually is "Haha"!
Absolutely no ads, in-app purchases, notifications, or any of that junk. Just play and have a good experience. That's how games were meant to be!
The basic gameplay premise is that you need a few items in each room. Once you do, a chest opens up. The chest contains a key that lets you progress to the next room. The premise is simple enough, but every room is a different puzzle. There are obstacles to bypass or move. Enemies that will block your path or attack (if you don't block their path first!).
Gameplay concepts, enemies, and powers are introduced slowly, each time building on what you've learned. The levels can be very challenging, but they'll never be unfair or expect you to be able to perform some nearly-impossible-on-a-phone quick maneuver.
There's even a little bit of a story in there, too!
---
Screenshots
Find additional media content on our Twitter page: https://twitter.com/hashtag/JourneyOfHaha?src=hash
The reviews are in…
Best New Android and iPhone Games of January, 2017 – PhonaArena.com
"In terms of visuals, Journey of Haha is beautiful." – AppAdvice.com
"Puzzle fans are in for a treat as a great new retro style action puzzler called the Journey Of Haha has arrived…" – Supergamedroid.com
"A high-quality app with "retro-style" graphics… reminiscent of computer games of yesteryear." – BestAppsforKids.com